With great equipment  we can do great things.
Fully Autonomous Fixed Wing Drones…    Small Footprint…    Rugged Composite Construction…    Reliable Performance
Unmanned Aeronautics' premiere Class 2 UAS is a fast, precise and reliable fixed wing drone. Built for multiple mission roles, its small footprint and multiple payload options make ideally suited for a wide array of tasks.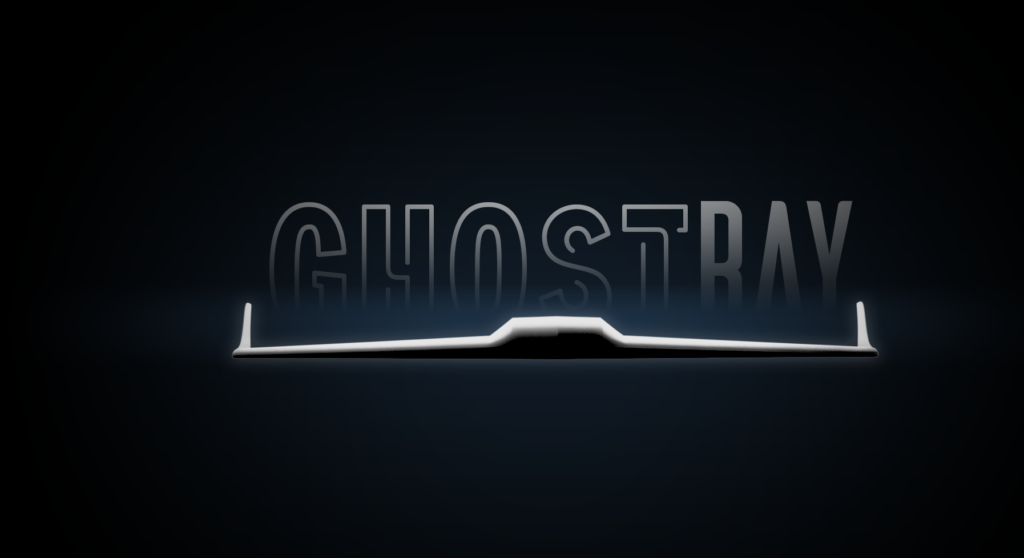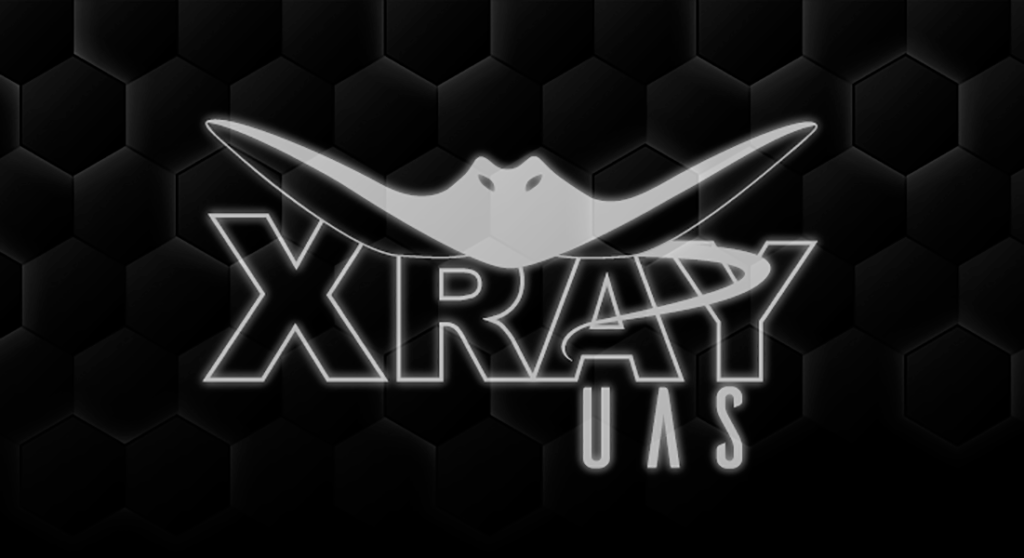 The XRay is a smaller variant of the GhostRay UAS platform. The smaller fixed wing drone still allows for high capability and ruggedness in an extremely mobile package.
Unmanned Aeronautics is committed to providing the best fixed wing drones through our production capabilities and leading aerospace industry partnerships ensure that our customers needs are delivered at scale in a prompt manner.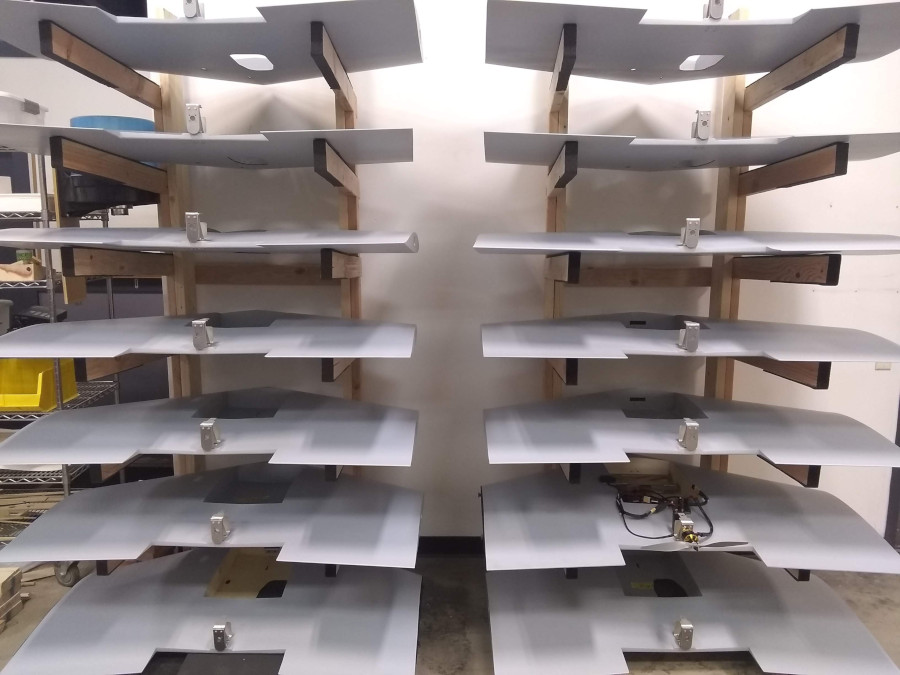 Unmanned Aeronautics products are proudly made in the USA.